NEWS
Special report!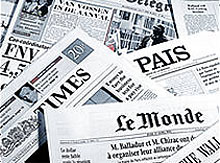 Here we inform you about relevant topics at and about COILTEC.
Trade fairs
Schedule of all fairs where COILTEC exhibits its products.
Press reports
Here you can download current press reports in PDF-format and use them for your publications.
Newsletter
By subscribing to our newsletter you are kept up-to-date about COILTEC developments.